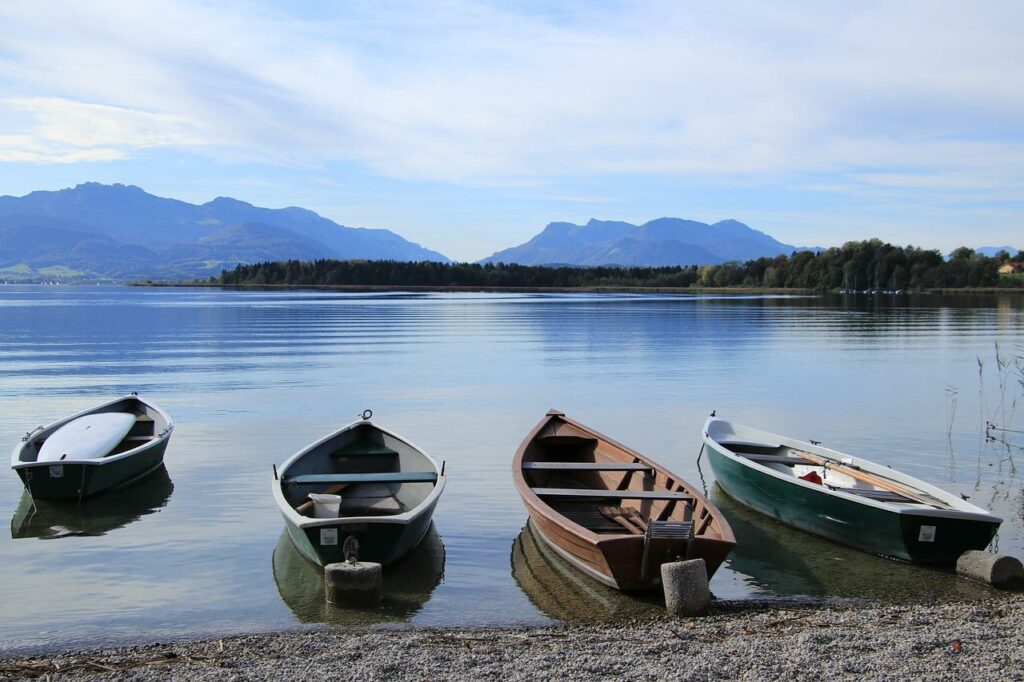 A rising tide floats all boats.
It's easy to make money in an up market. When an industry grows, your business will most likely grow with it. How? By focusing on increasing revenues and not worrying about whether you have the infrastructure to handle it. This is even more so during EXTREME growth like the cannabis industry experienced from 2018-2020. Most cannabis businesses rode that wave of extreme growth.  
But what about when an industry slows down? I have many clients in the cannabis industry. The cannabis industry in Canada and most of the United States is slowing down. And I counsel my clients that, when an industry enters a down market, they need to focus on profit.  
To focus on profit, a business needs to be efficient. To be efficient you need to focus on operations and infrastructure. This solution is the exact opposite of the solution for extreme growth. Once you have good operations with functioning infrastructure, you can be profitable during slow or negative growth times. When your operations are efficient and tight, you are ready to scale your business.  
So, how do you scale your business during a down market? A slow growth environment is the perfect time to expand by buying other businesses in your industry. You will get bargains for no money down. Your sellers will be happy to "unload" their failing business on you.
The hidden value of a cannabis company is in its cannabis license. Unfortunately, with many cannabis businesses, this hidden value is covered up by bad operations. As growth slows, they can't afford their expenses and they tend to pay late or not pay vendors and tax agencies at all. This might seem like the worst company to buy: a company with creditors and tax agencies that can shut you down for nonpayment. But there's an opportunity here.
Unlike residential or commercial real estate, it's difficult to buy companies with a loan. It's even more difficult to buy a cannabis license with a loan. But you can buy a cannabis company with no money down in exchange for taking on its tax liabilities. Why would anyone want to do that? A tax liability is a type of loan. It's owed immediately and you are charged interest if you don't pay it. Better yet, most tax agencies accept payment plans. A payment plan is a continuous monthly payment over a number of years. That sounds like a loan to me. That also means you are buying a license for no money down and making payments over a number of years.  
But there's a catch. This only works if you have good operations. You need good operations that can scale. Buying a new license allows you to scale. But if you don't have good operations you can't make a profit and pay off the tax payment plan. That's why operations matter.
Because operations are the key to scaling in the cannabis industry, in our next article, we'll examine the "Keys to Successful Cannabis Operations That Scale".
And for more relevant and interesting financial cannabis content, download our New E-Book 
here
! #420CPA #cannabis