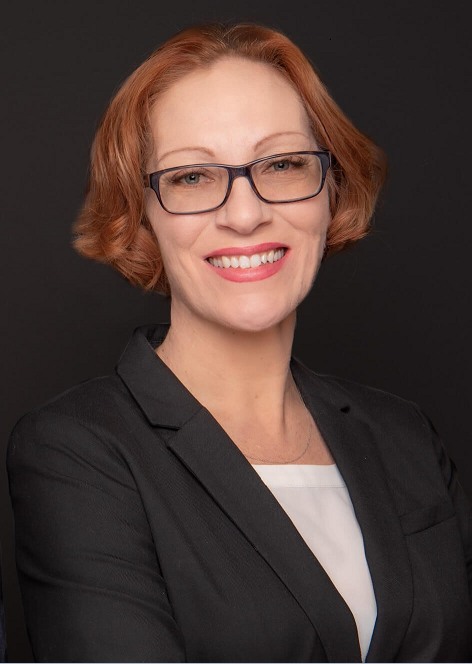 Rachel Wright and Tara O'Connor will be traveling to Berlin to represent 420CPA at the largest cannabis conference in Europe. Rachel and Tara will be attending the International Cannabis Business Conference in Berlin on June 29th and 30th and would love to connect with friends and clients during their visit. 
ICBC is Europe's largest and longest-running cannabis B2B event and serves as Germany's largest annual gathering of influential cannabis political and business leaders. With 5,000 attendees from over 80 countries, and with more than 400 exhibitors ICBC Berlin 2023 is expected to be a trend-setter for EU and International cannabis.
Also in attendance will be 420CPA's media advisors, Highly Capitalized Network and Mark Collins, who recently featured Rachel on their cannabis interview program, Finance 360.
If you'd like to connect with Rachel or Tara, please reach out to Tara at toconnor@abfinwright.com or (310) 228-8692.