WILL BRAINSTORM SOLUTIONS TO MASSIVE ILLEGAL CANNABIS SALES
Abraham Finberg CPA to Present!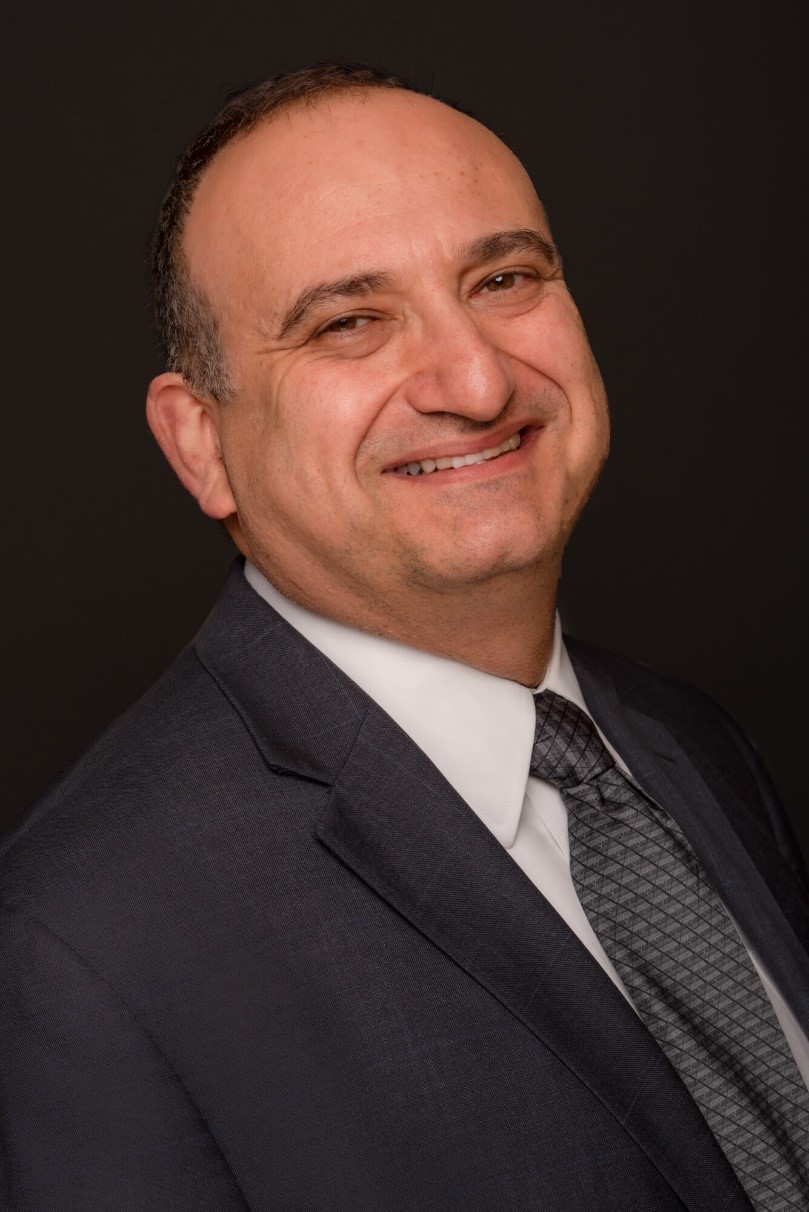 California's cannabis industry is on the ropes due to competition from illegal sales of cannabis which avoid the exorbitant taxes and hefty license fees that legal sellers pay. It's estimated that unlicensed cultivators, distributors and dispensaries garner 2/3 of all cannabis sales!
This coming Saturday, May 27, 7:45PM, Downtown Los Angeles, Abraham Finberg CPA, Co-Founder of 420CPA and AB FinWright LLP, will join a cutting-edge panel of cannabis legislators and business experts to discuss solutions to this crisis. Panel members include State Senators Ben Allen and Steven Bradford, State Assemblymember Reginald Byron Jones-Sawyer, cannabis attorney Chris Hickok, cannabis social equity advocate Madison Shockley III, and celebrity cannabis chef Andrea Drummer, among others. The mission of the panel is to arrive at solutions to the crisis in California cannabis caused by the proliferation of unlicensed cultivators, distributors, and dispensaries.
All are welcome to attend.
Saturday, May 27th, 7:45pm
Platinum Room E in the North Tower of the JW Marriott Los Angeles L.A. Live Hotel
900 West Olympic Boulevard, Los Angeles, CA 90015
Please note that the California Democratic Convention will be taking place next door at the L.A. Convention Center.